"Deep within the self is the light of God. It radiates through the expanse of Godís creation. Through the Guruís teachings, the darkness of spiritual ignorance is dispelled. The hear lotus flower blossoms forth and eternal peace is obtained as oneís light merges with the supreme light."
Guru Amar Das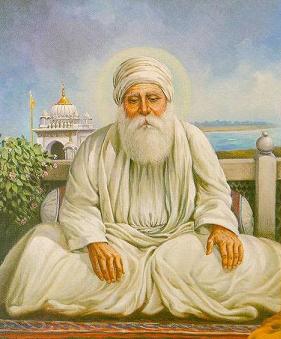 This book includes an introduction on the the Life and Teachings of Guru Amardas Ji.
He was "the honour of the Honourless, the Strength of the weak and the Home of the Homeless'.
Contents
Preface